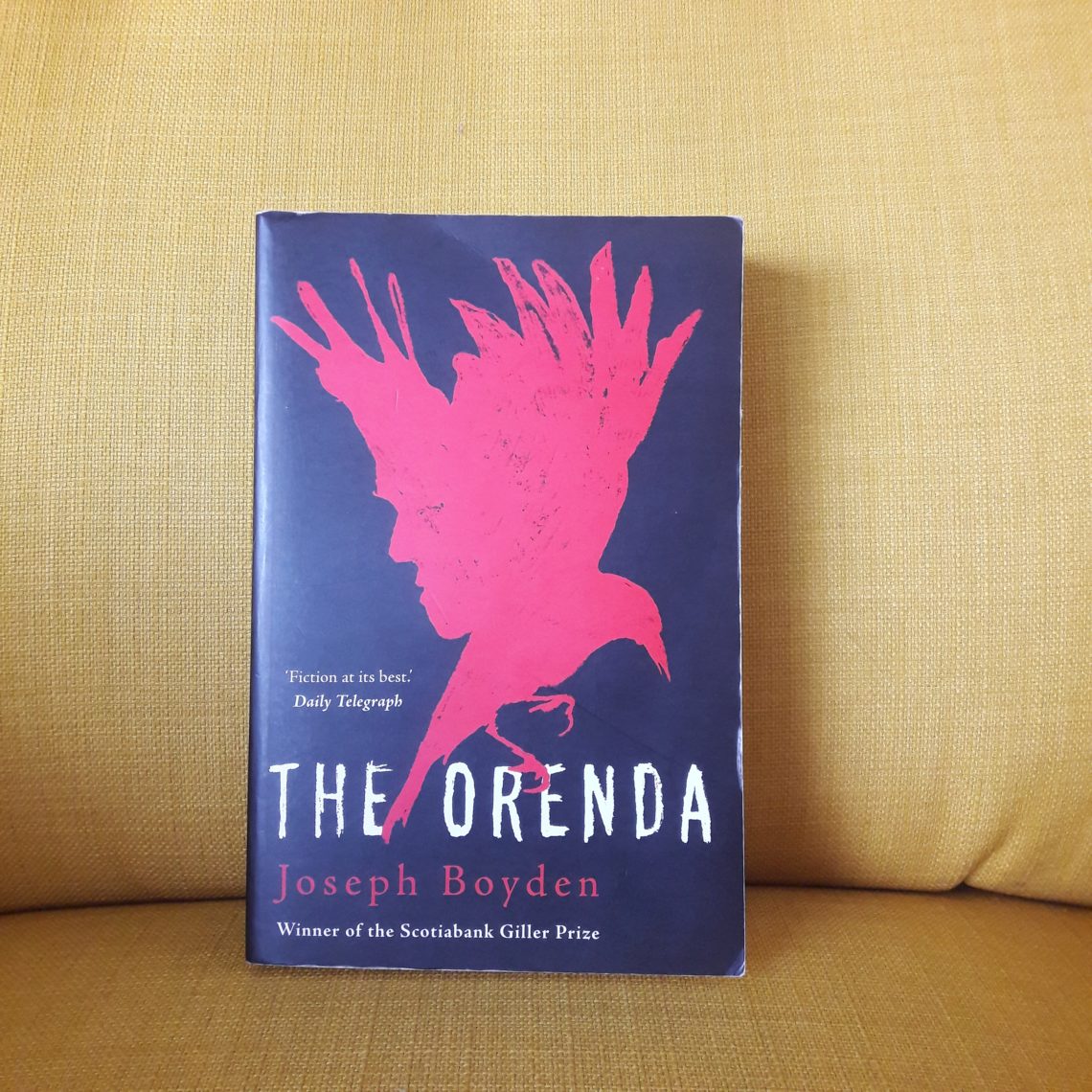 The Orenda, Joseph Boyden.
It's time for #sundaysbest!
The Orenda, Joseph Boyden.
"We had the magic, the orenda, before the crows came. We'd never questioned this before their claws first grasped our branches and their beaks first pecked our earth."
Set in 1640, this brilliant polyphonic novel unveils the destiny of the so-called new world. Bird, great Huron warrior kidnapps Snow Falls a young Iroquois girl but their world is about to collide with Christophe's, a charismatic missionary. A strong tale of violence, loss, spirituality and love.