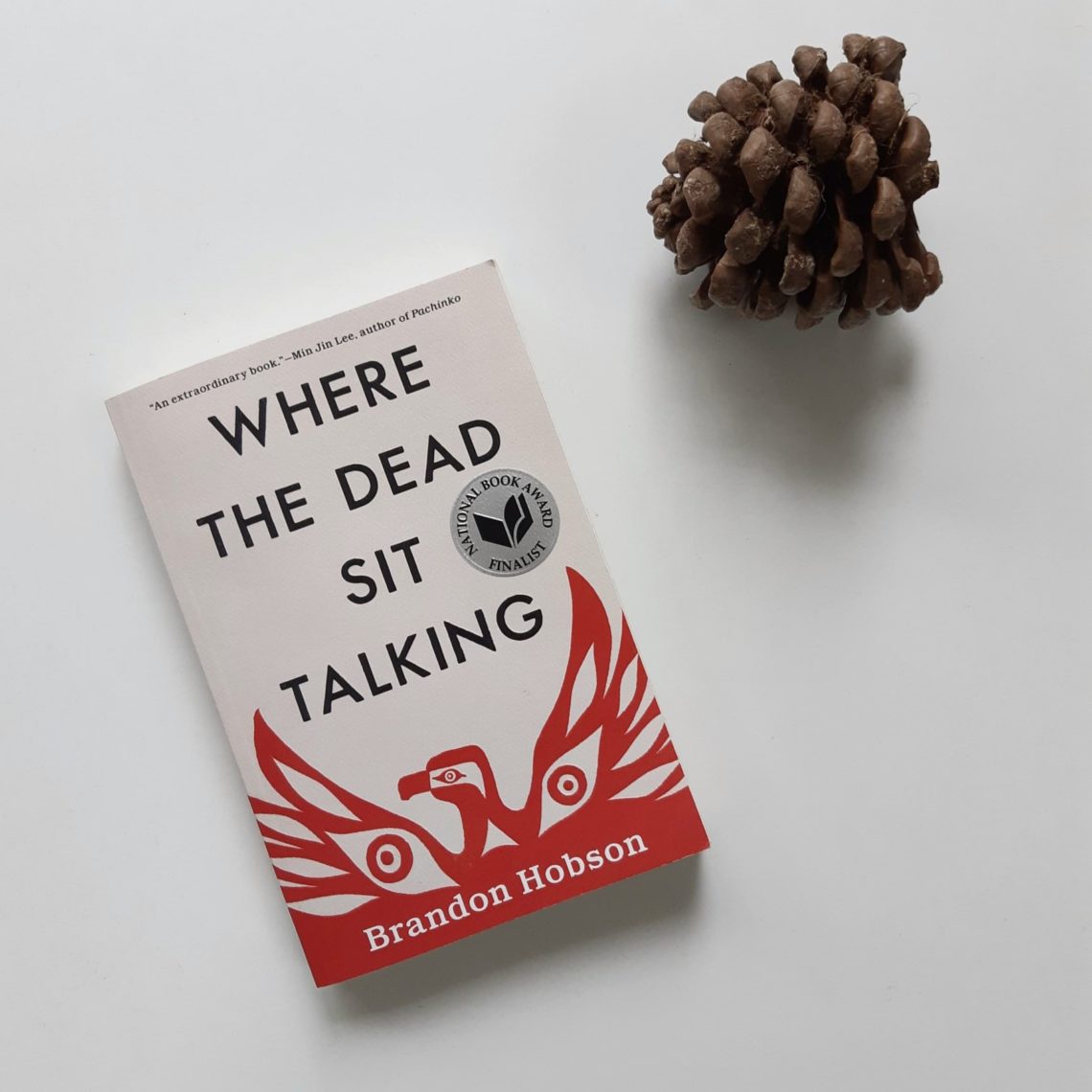 Where the dead sit talking, Brandon Hobson.
"The period in my life of which I am about to tell involves a late night in the winter of 1989, when I was fifteen years old and a certain girl died in front of me. Her name was Rosemary Blackwell. It happened when she and I were living with a family in foster care, and though the details are complicated, I still think about her often. I'm alive and she's dead. I should tell you this is not a confession, nor is it a way to untangle the roots and find meaning."

Sequoyah, jeune adolescent améridien déplacé de foyer en famille d'accueil, arrive un jour chez les Troutts au beau milieu de l'Oklahoma rural. La famille compte déjà deux jeunes placés : Rosemary, améridienne comme lui et adolescente torturée et Georges, une jeune garçon autiste. Entre ces trois enfants en lutte, au passé douloureux et qui se débattent pour se frayer un chemin dans l'existence, des liens intenses se nouent. Toute relation devient essentielle quand on a grandi sans attache ou bien loin de sa famille et toute mise à distance, même ponctuelle est douloureuse.

Le récit de cette période – marquée par un événement dramatique – est rapporté par Sequoyah devenu adulte qui revisite ses sentiments d'alors avec la même tension et la même incertitude.
J'ai beaucoup apprécié le fait que le récit soit mené de l'intérieur sans faire de la figure de l'enfant déplacé une figure "romantique" mais bien celle d'une personne à part entière, en souffrance et en colère.
Je suis pourtant un peu hésitante, il me manque un je ne sais quoi pour que ce roman m'emporte totalement.

Merci @theflyingelectra pour cette idée de lecture !