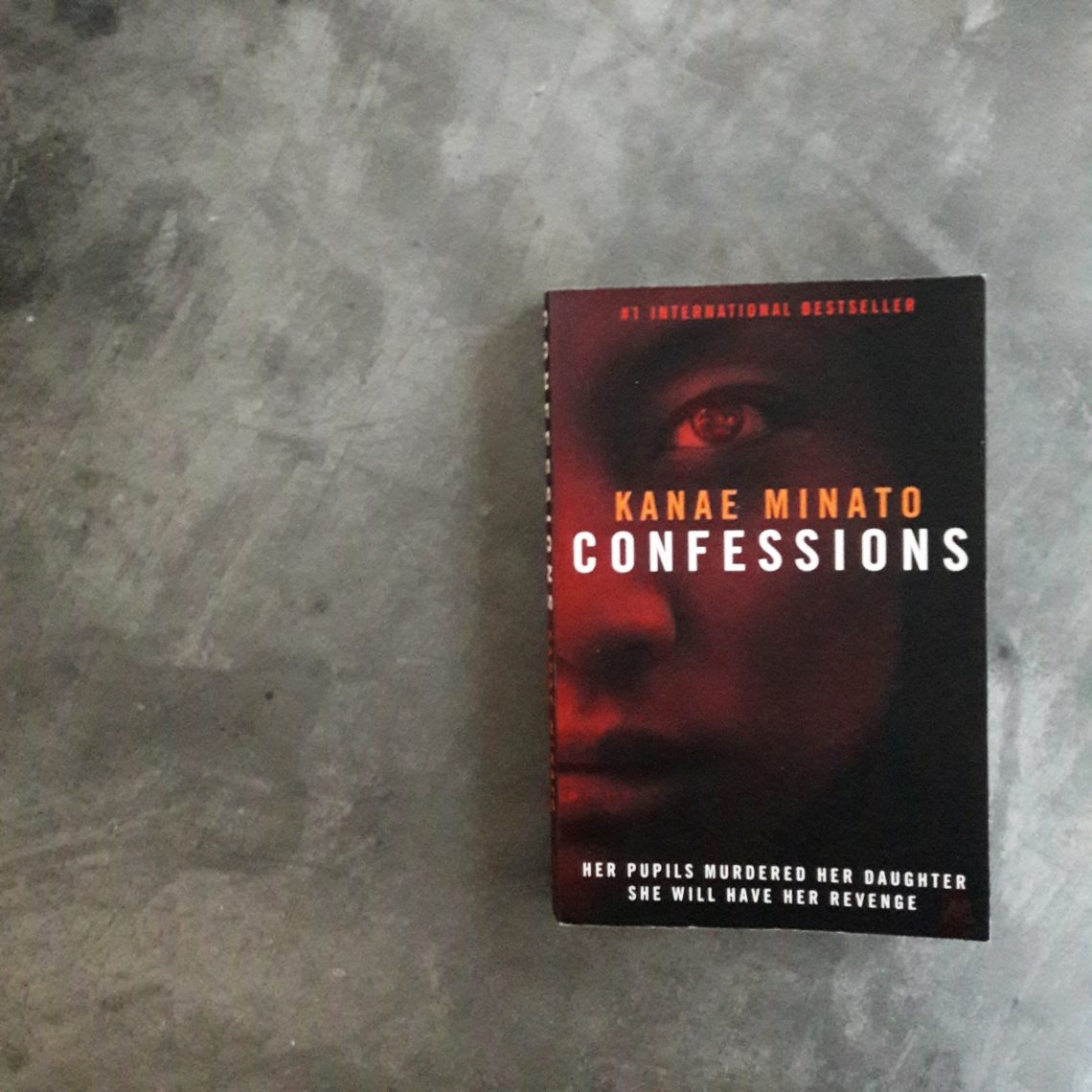 Confessions, Kanae Minato.
"I wanted to climb out of the swamp and run away somewhere. Somewhere where nobody knows me."
A striking japanese crime fiction. A single mother has her only child murdered by two of her students. Before she resigns she tells her class a story they will never forget and that will unleash her plot for revenge. Told by different voices, this tale of punishment, loss and selfishness has left me feeling uneasy.