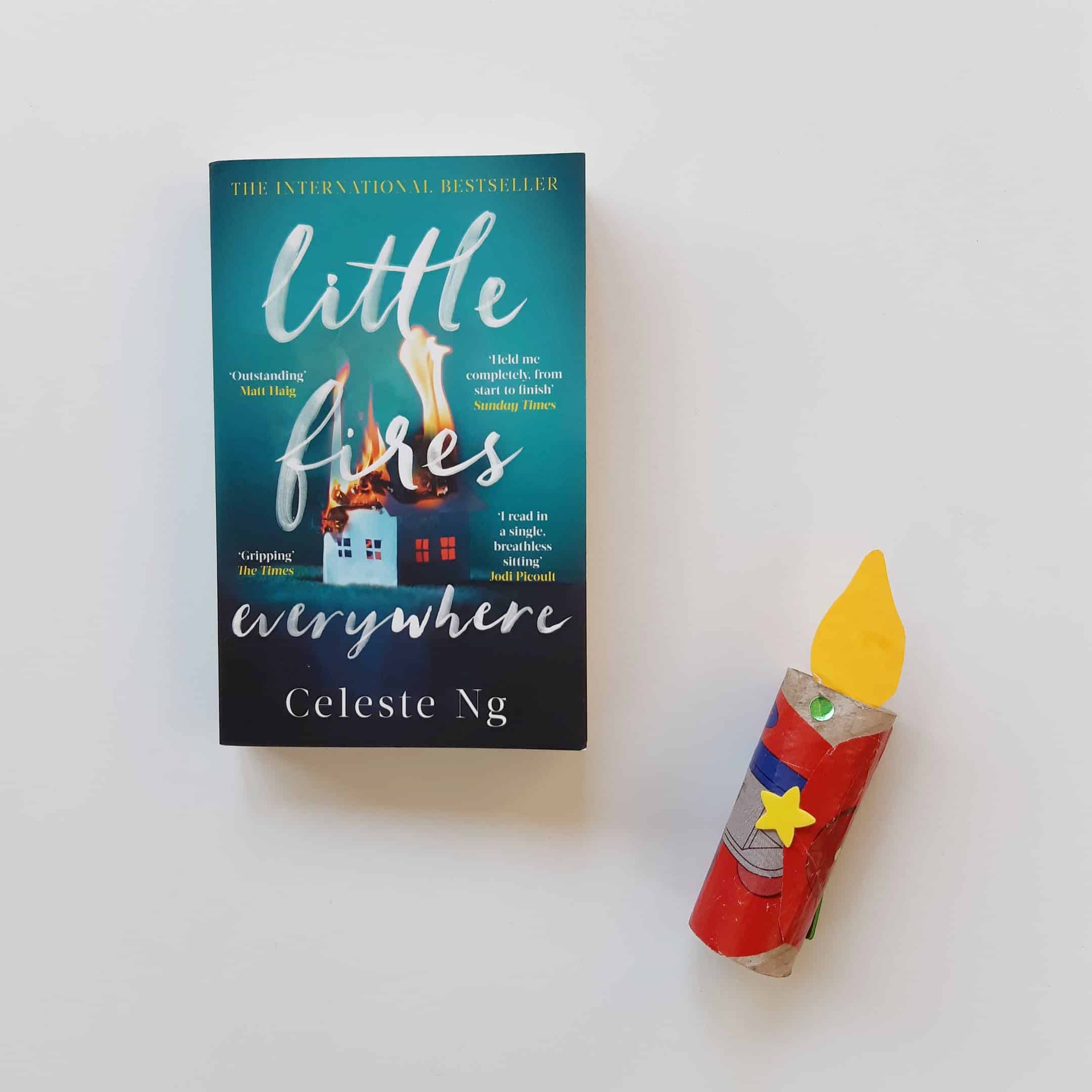 Little fires everywhere, Celeste Ng.
"To a parent, your child wasn't just a person: your child was a place, a kind of Narnia, a vast eternal place where the present you were living and the past you remembered and the future you longed for all at the same time. You could see it every time you looked at her: layered in her face was the baby she'd been and the child she'd become and the adult she would grow up to be, and you saw them all simultaneously, like a 3-D image. It made your head spin. It was a place you could take refuge, if you knew how to get in. And each time you left it, each time your child passed out of your sight, you feared you might never be able to return to that place again."
Dans une banlieue aisée de Cleveland où tout est programmé pour que chacun vive une vie équilibrée, maîtrisée et donc potentiellement heureuse, l'arrivée d'une jeune femme artiste et de sa fille deviendra le petit grain de sable bohême qui fera tout partir a volo.
Secrets de famille, filiations biologiques et électives, volonté d'indépendance et désir de ne pas faire de vague… de nombreux thèmes sont abordé par ce roman très efficace.
C'est très bien ficelé, cela se lit sans hésitation et avec appétit mais les personnages ne m'ont pas vraiment touchée (j'oublierai sans doute cette lecture assez vite…) : un peu trop page-turner à l'américaine pour moi sans doute 🙂 mais parfait pour des vacances ou un trajet en train.
Pour qui voudrait le lire en Français, le roman "La saison des Feux" est disponible chez les Editions Sonatine.