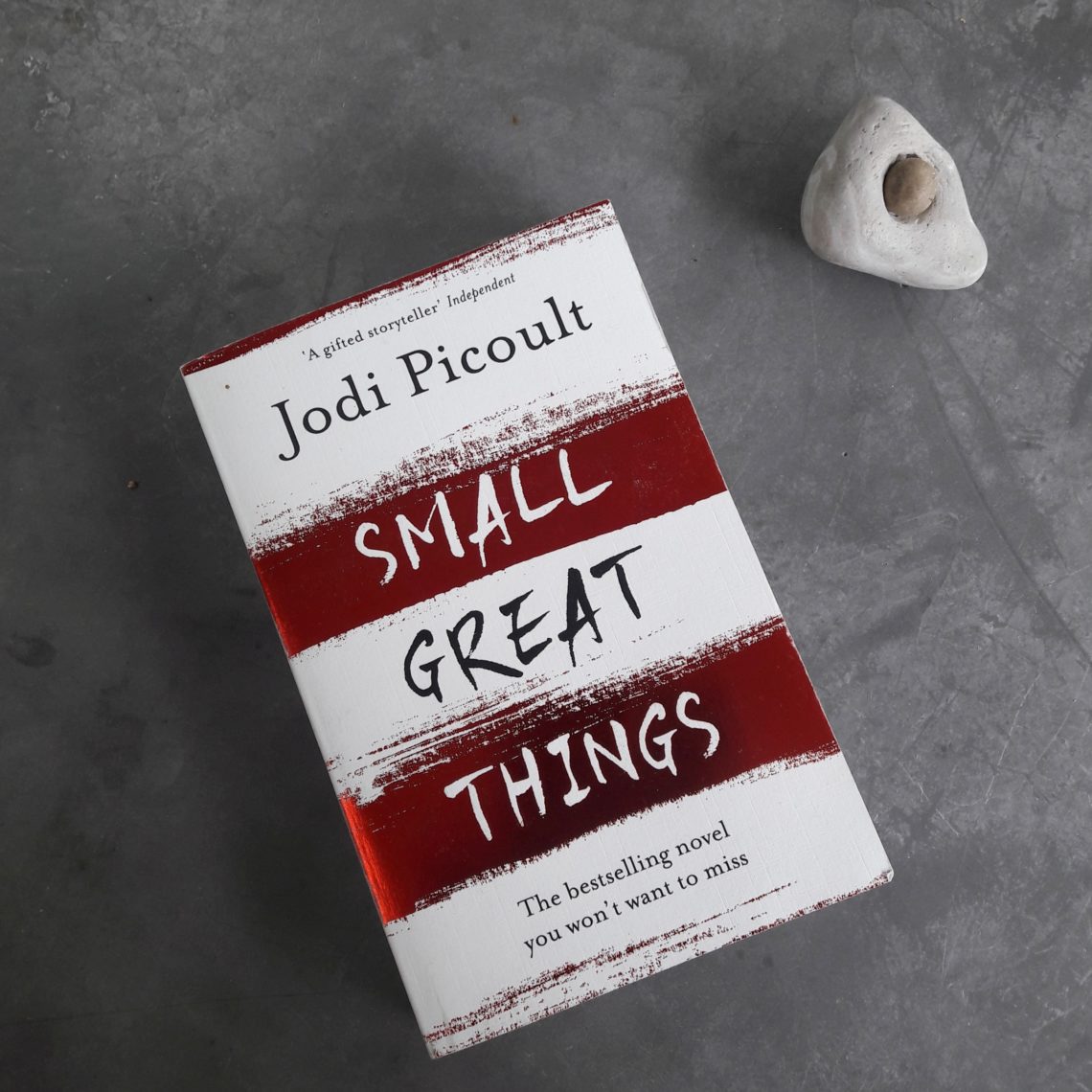 Small great things, Jodi Picoult.
« I smile. But like anything you wear that doesn't fit, it pinches. »
I had to think a lot before writing those words because this book is made of complex realities allied with powerful writing. Any time I read a page-turner I wonder what is reacting inside me to the words and if I'm not manipulated by simple tricks.
I really enjoyed this book and his attempt to evoke racism and white privilege in contemporary America. At the same time I was fully annoyed by its melodramatic and simplificative knacks (and by the twist at the end which is really too much)
The fact that Jodi Picoult is White also tints the book with a sort of natural 'mise en abyme' of the theme which I still need to process.
Obviously this is a book that made me reflect a lot, and for that I am truly thankful.