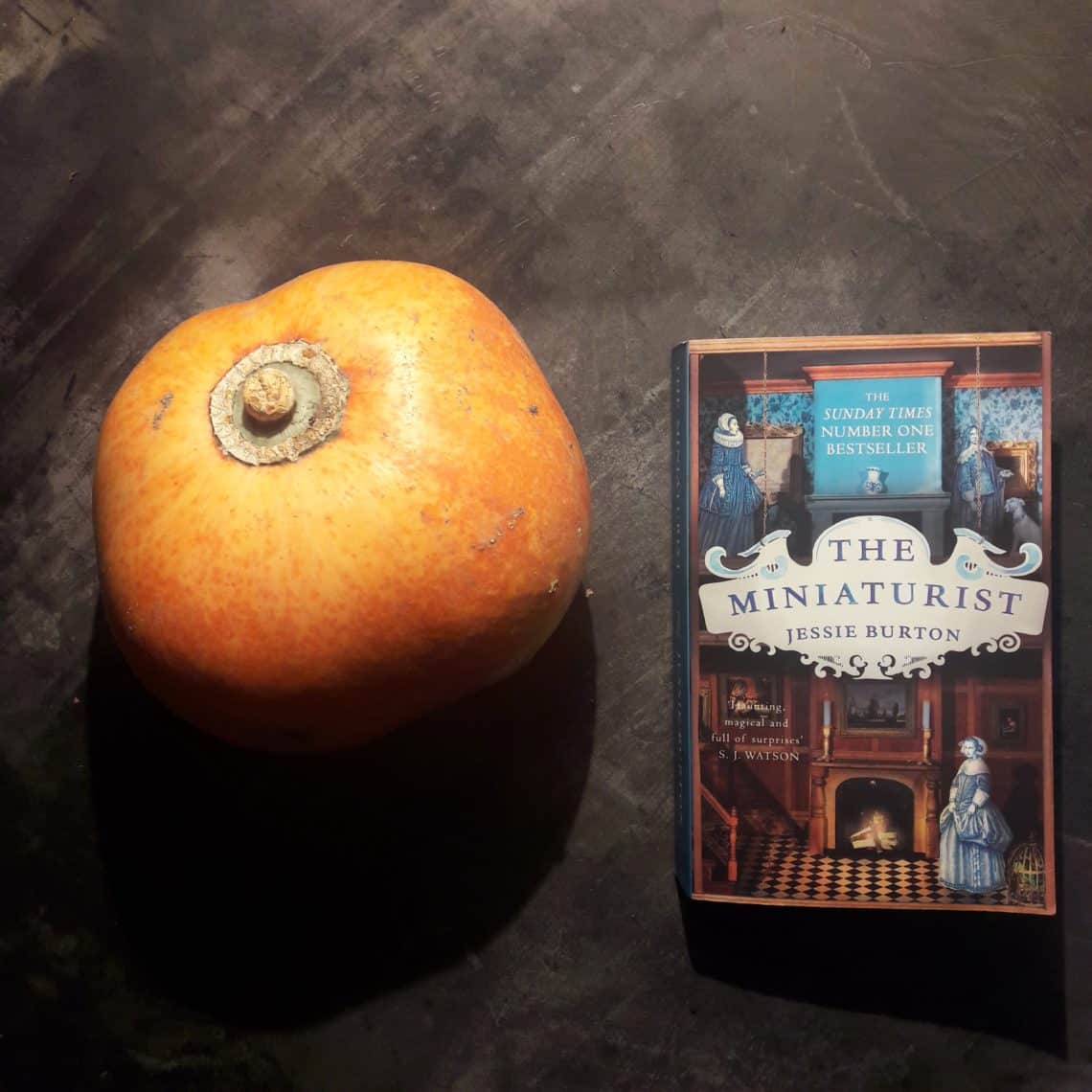 The Miniaturist, Jessie Burton.
"Beneath the sun, a motto has been engraved: 'Everything man sees he takes for a toy. Thus is he always, forever a boy.' Cornelia says wistfully. 'I haven't heard that saying for years'".
I really enjoyed this book even if I had foreseen the "secrets" of the household which were quite predictable. What I loved the most was the atmosphere : winter in Amsterdam, closed doors and the stifled lives within a wealthy community.
Thanks to @mademoisellelit for leading me to this book.