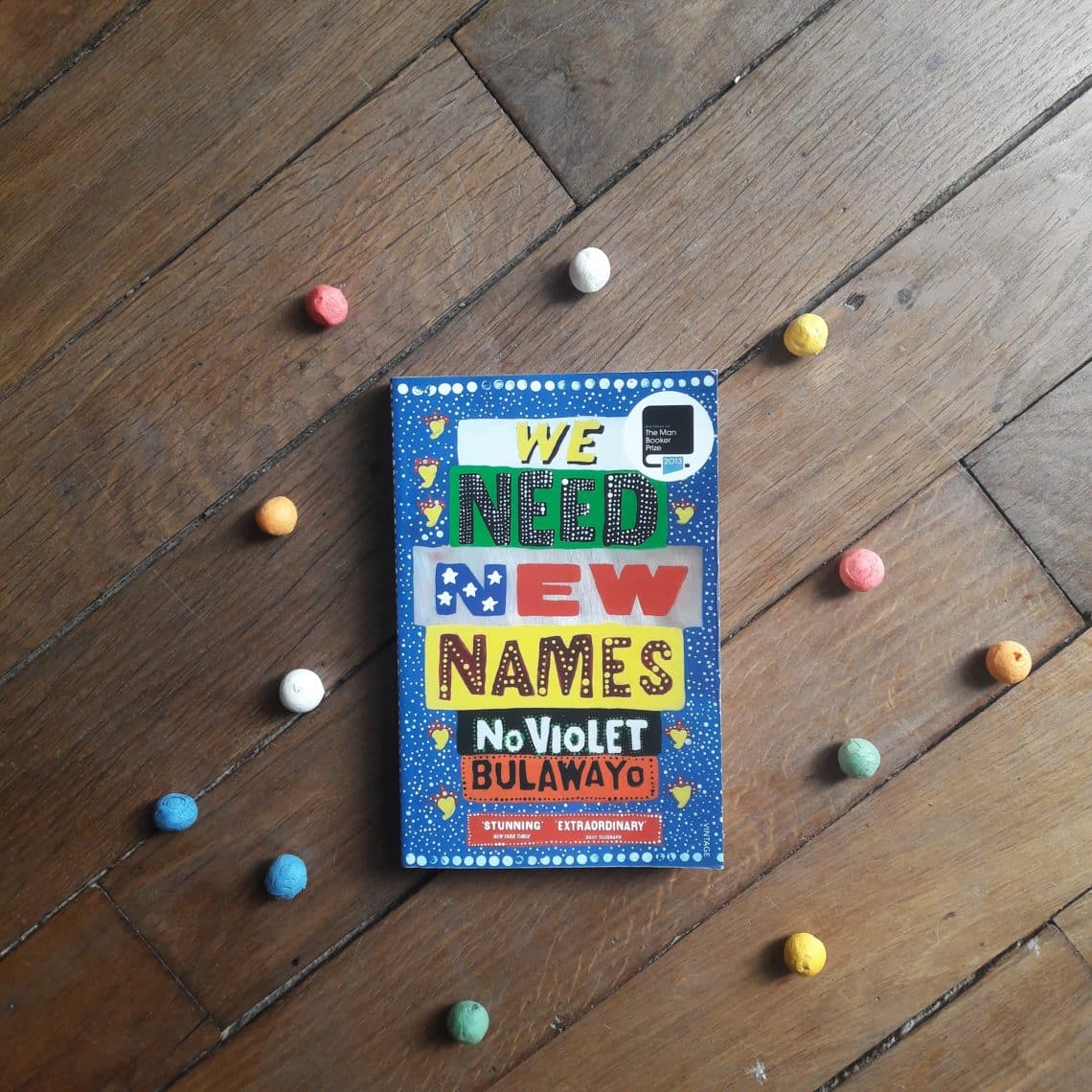 We need new names, NoViolet Bulawayo.
"Look at the children of the land leaving in droves, leaving their own land with bleeding wounds on their bodies and shock on their faces and blood in their hearts and hunger in their stomachs and grief in their footsteps. Leaving their mothers and fathers and children behind, leaving their umbilical cords underneath the soil, leaving the bones of their ancestors in the earth, leaving everything that makes them who and what they are, leaving because it is no longer possible to stay."
A great book : simple and tough at the same time with an insider look on emigration.