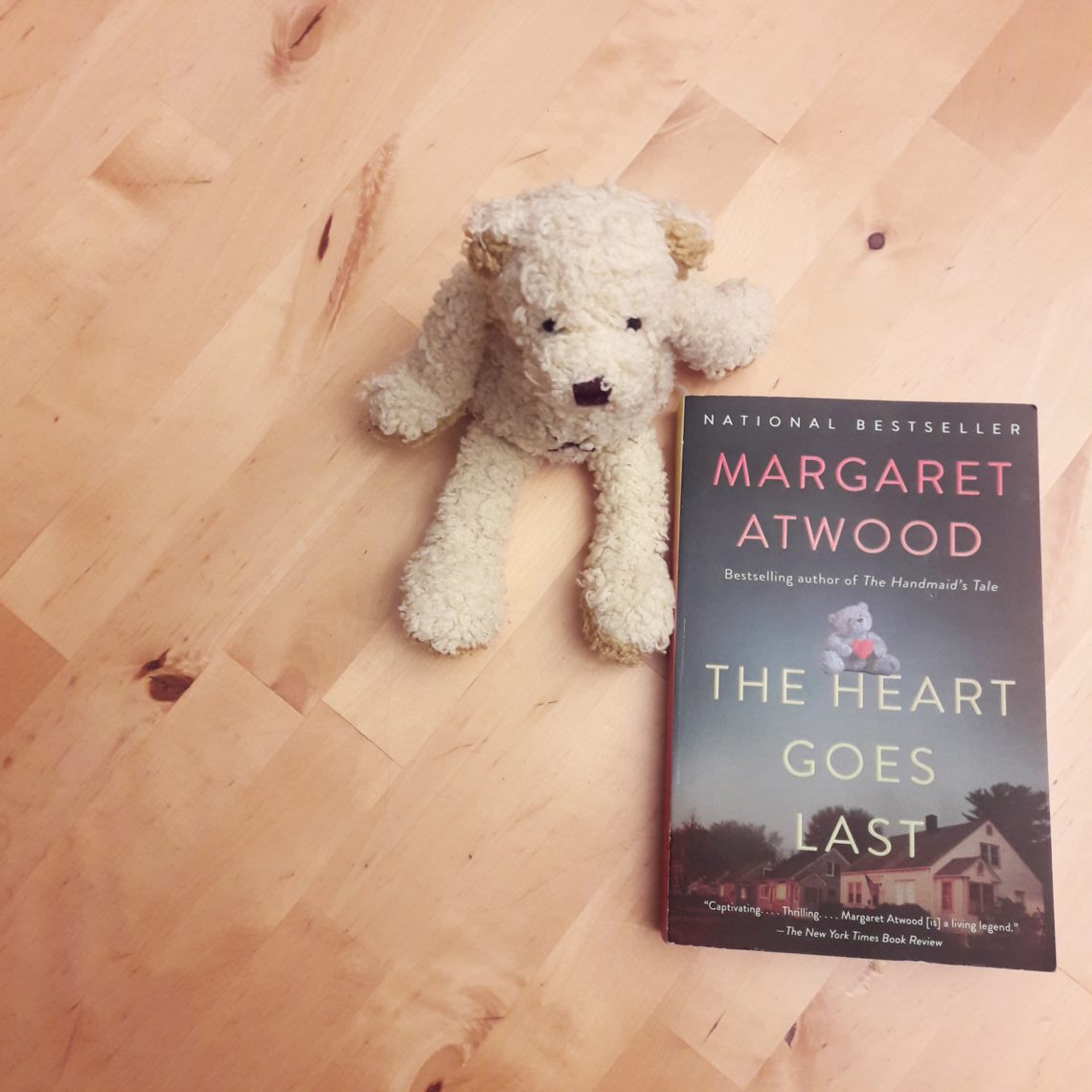 The heart goes last, Margaret Atwood.
"But she'll refuse to think about that, because you make your own reality out of your attitude, and if she thinks about it happening, then it will."
I really loved reading this novel! You can clearly see how much M. Atwood enjoyed writing it and playing with her skills. It is a derisive dystopia and the main characters are strong middle-class women (and not young revolted badass for a change…). It evokes a ton of topics among which free will, corporate loyalty or marriage.