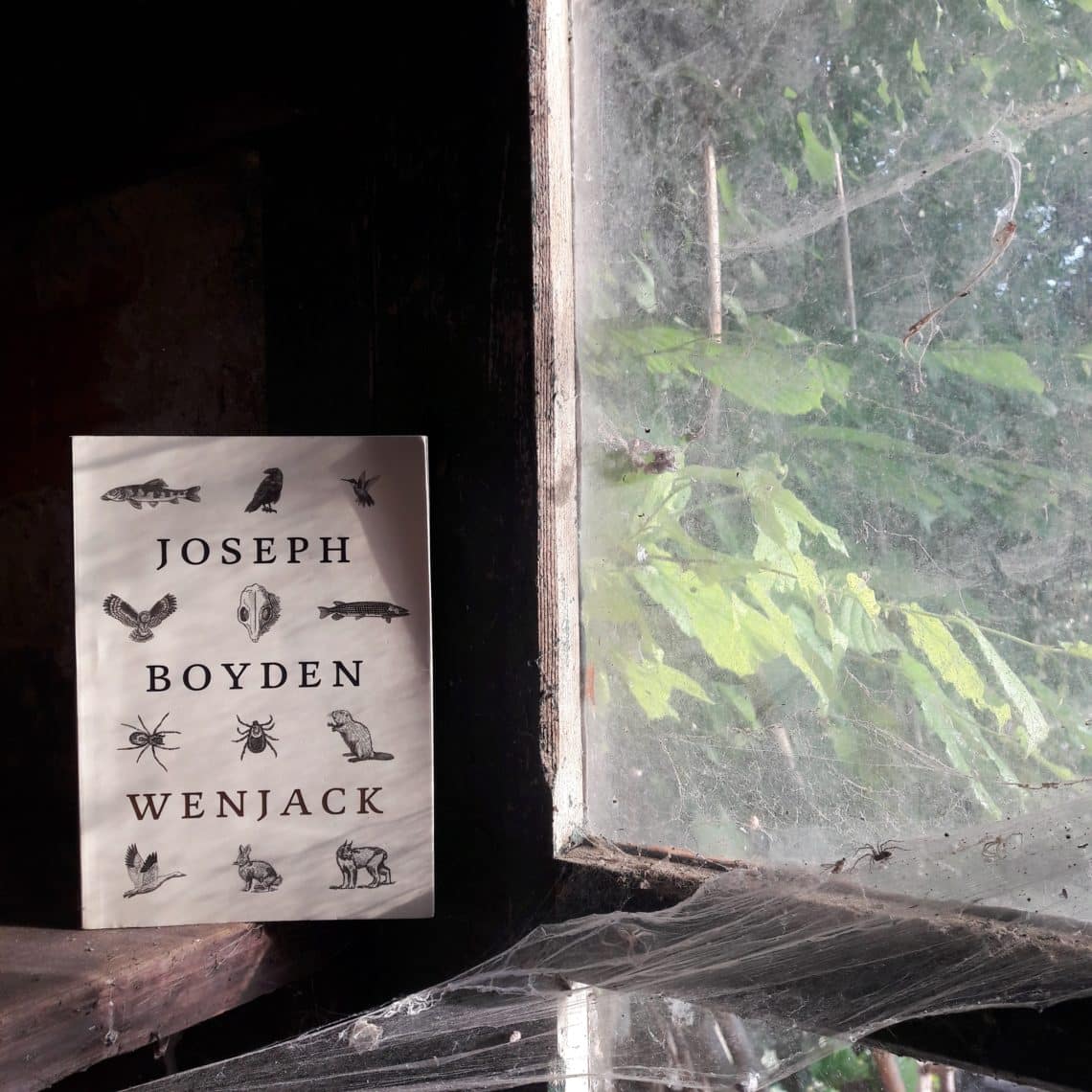 "Poor boy is so thirsty he forgets his father's lesson to never drink this way but to drink with cupped hands instead."
The short and compelling true story of Chanie Wenjack, a young Indian running away from the Ontario residential school he has been forced to join. Following his attempt to rejoin his family, the novella focuses on his will to keep his connexion with his own language and culture.
The beautiful illustrations by Kent Monkman mark the beginning of each sequences specifically related to one manitou.