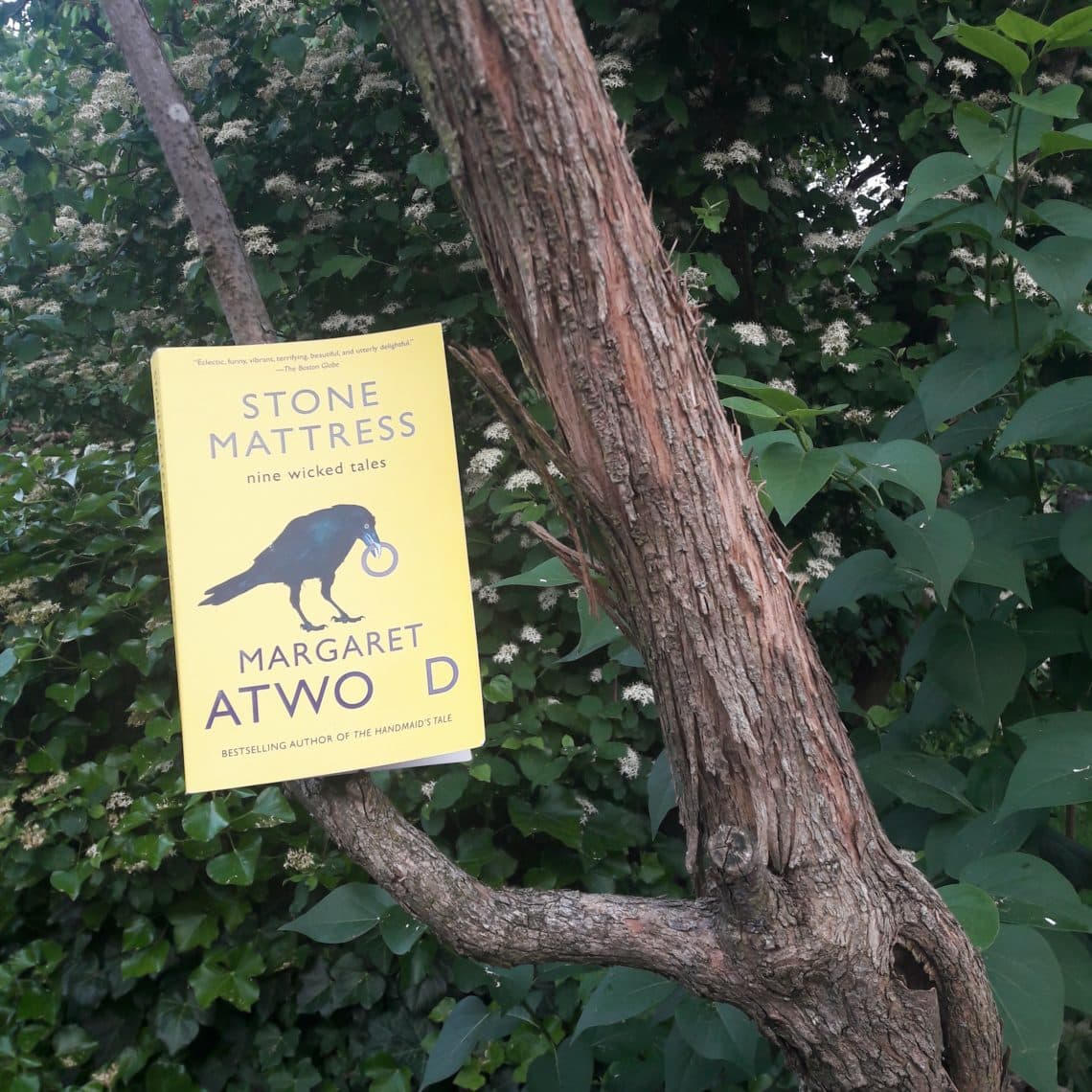 Stone Mattress, 9 wicked tales, Margaret Atwood.
"It's the kind of things that might occur in Alphinland – a trail of black ashes, mysterious, alluring, like glowing white stones in a forest, or bread crumbs – only there would be something extra about those ashes."
A true delight to read those tales always bordering on insanity, cruelty, decay and fantasy. Women vs men, old age and writing are some of the themes the author builds upon with a lot of humour. The short format allows for some mess and imprecisions which I actually enjoyed as some more freedom given to the writer.
Another reading done for #maiennouvelles thanks to @hopsouslacouette and @theflyingelectra !