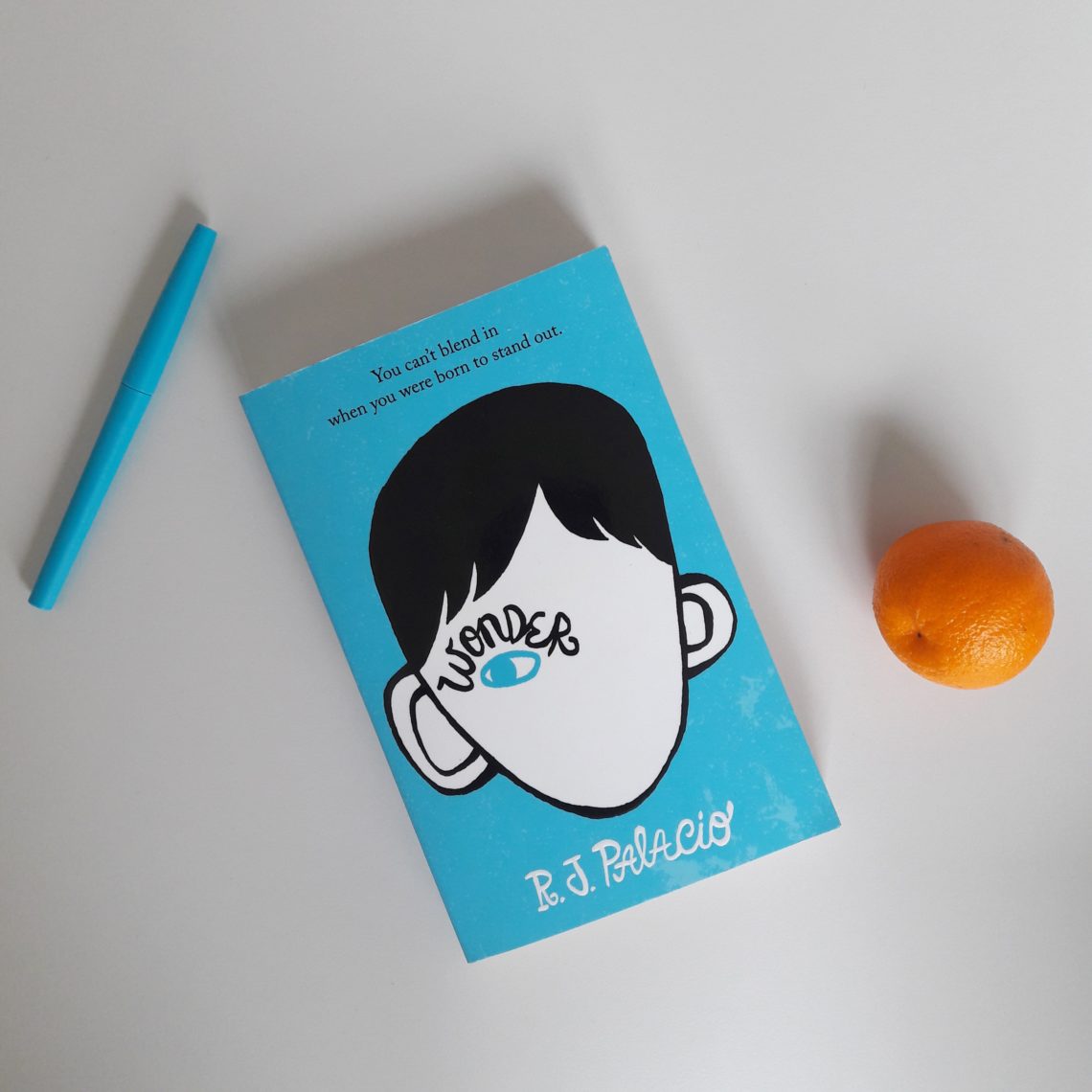 "My name is August, by the way. I won't describe what I look like. Whatever you're thinking, it's probably worse."
A simple, genuine and kind book.
The story of August Pullman, born with a strange face due to a genetic condition and an extraordinary personality. This novel follows Auggie's discovery of school in 5th grade through bullying, friendship and daily life.
I enjoyed reading it but I'm not sure the memory will last…