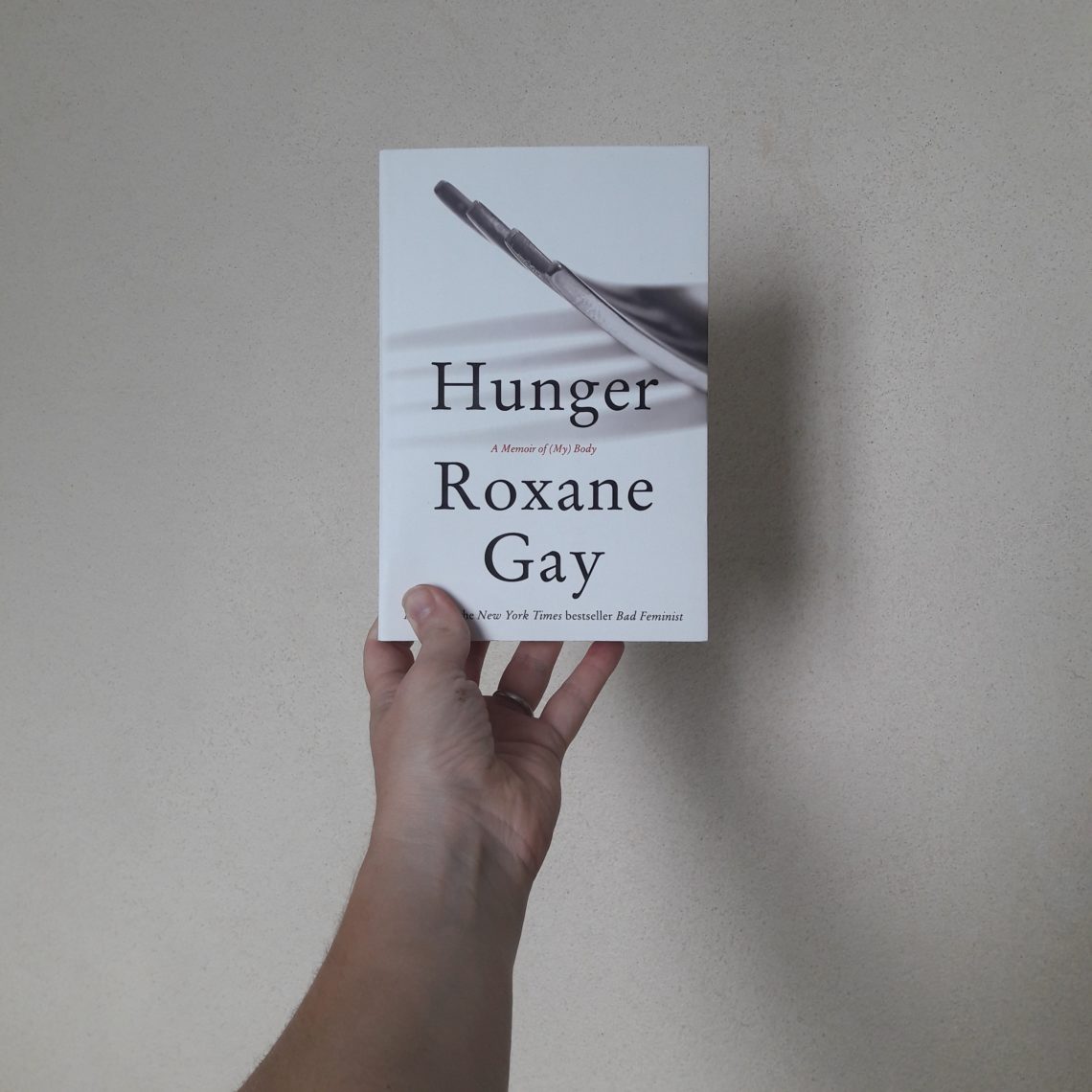 Hunger, a story of (my) body, Roxane Gay.
"As a woman, as a fat woman, I am not supposed to take up space. And yet, as a feminist, I am encouraged to believe I can take up space. I live in a contradictory space where I should try to take up space but not too much of it, and not in the wrong way, where the wrong way is any way where my body is concerned." Hop, dans la foulée j'ai lu un autre essai de Roxane Gay et j'ai bien fait !
Trauma, relation au corps et à la nourriture mais aussi violence des normes sociales : l'auteure détaille les contraintes et attentes que la société impose à son corps et à celui des femmes. L'écriture circulaire, contradictoire, répétitive raconte de façon saisissante sa lutte pour se forger une identité propre et non pas se conformer à celle que d'autres voudrait lui attribuer à cause de son surpoids.
J'ai beaucoup aimé cette réflexion singulière et universelle autour du désir comme une faim. Et j'aime l'esprit de conquête de cette auteur !
.