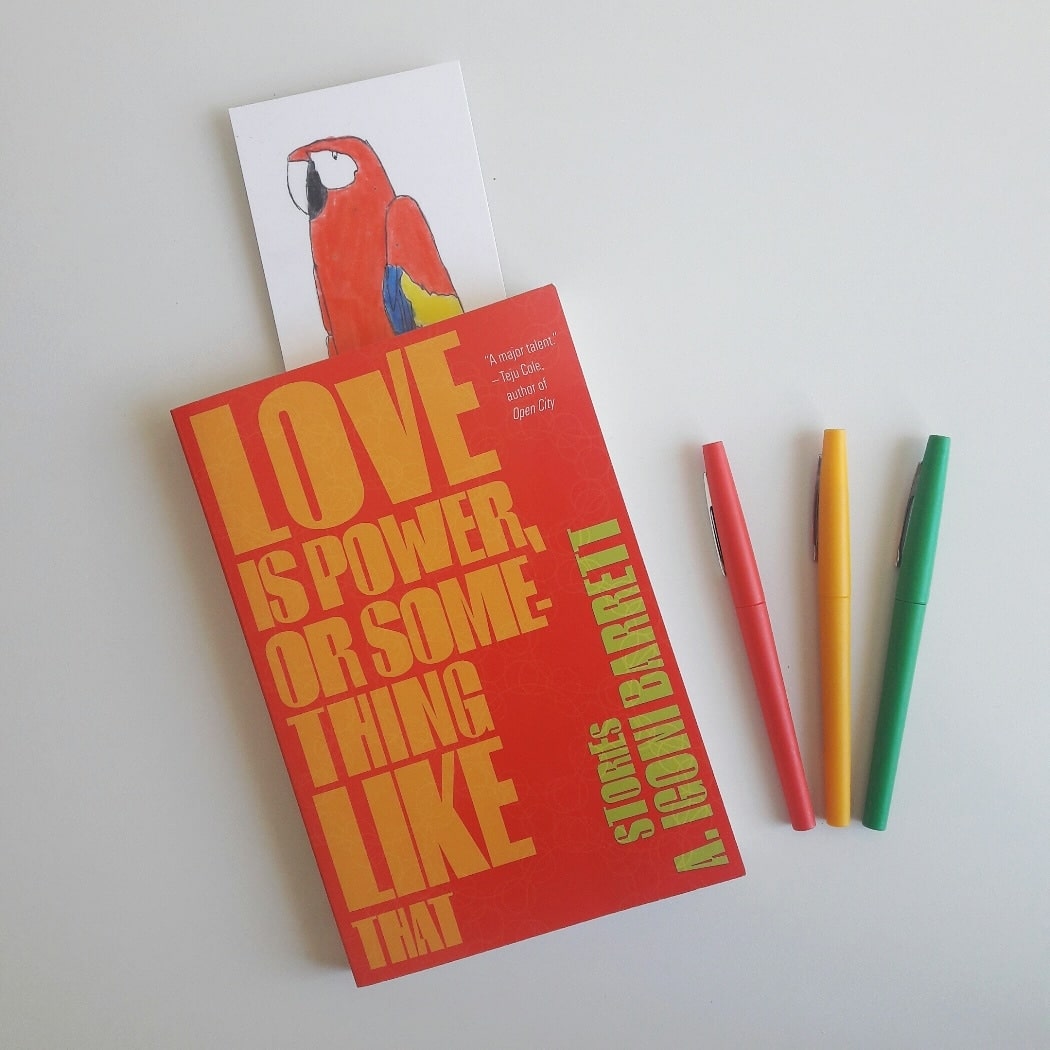 Love is power or something like that, A. Igoni Barrett.
« Dimié Abrakasa was fourteen years old. He had small ears, a long neck, and the sensitive, flexible fingers of a pickpocket. His grandmother said his skin was the color of polished camwood. His mother hated his eyes.« 
A collection of nine striking short stories set in contemporary Nigeria. I enjoyed the powerful vitality, rawness and sensibility of the situations. The mix of pidgin and English also adds to the strenghth of it.
The story that striked me the the most is 'The shape of a full circle' : a story about growing up when you are a kid responsible for your mother and siblings. Love, hate and shifting power.